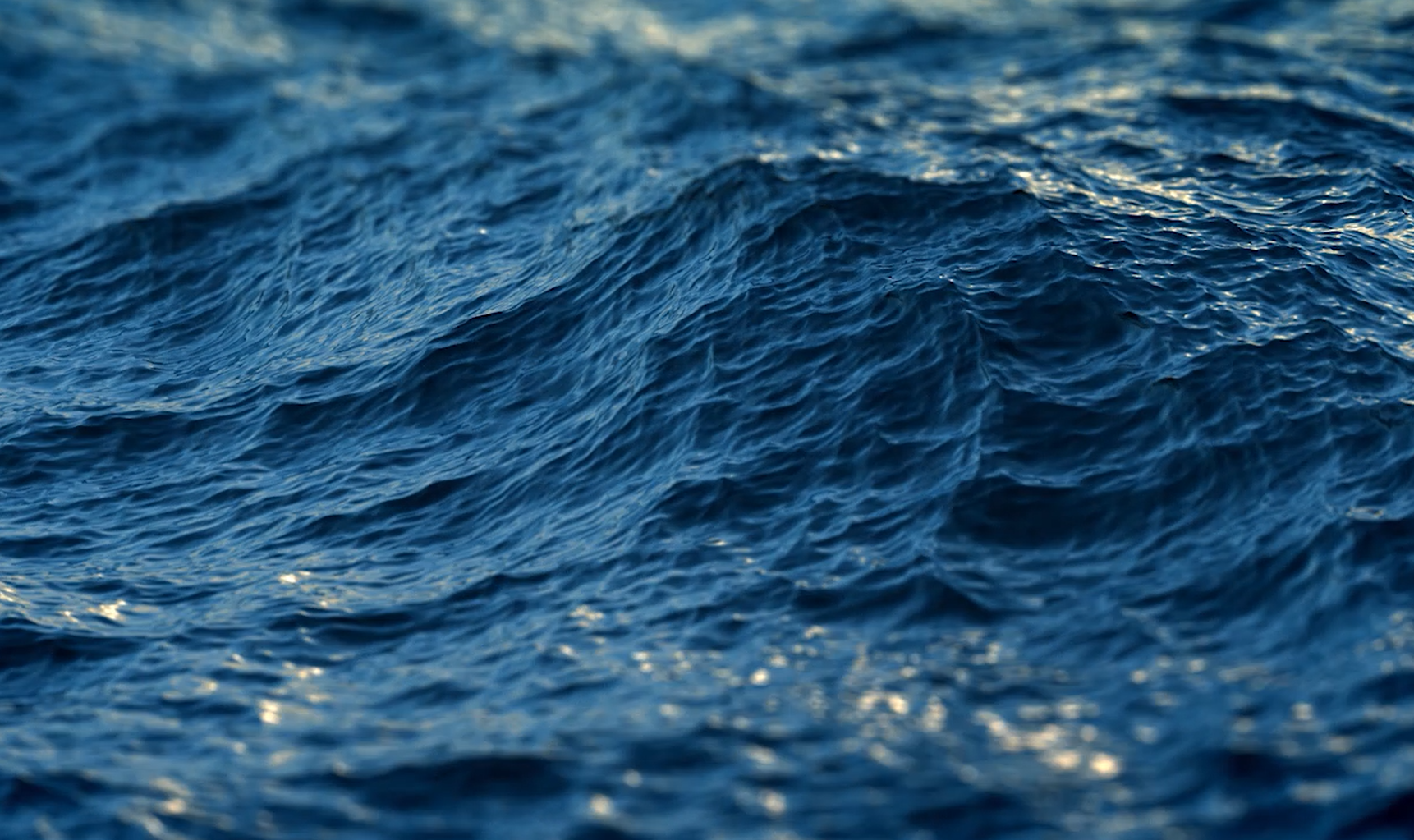 The Traditions Company
Salty Traditions
Frequently asked questions
How long does shipping take?

We offer quick turnaround shipping. If you order today, we
normally ship within 1-2 days. You will receive an email with the tracking
number once it's shipped.
Does your clothes fit true to size?

Our clothes fit true to size for the most part. When you get
into the larger sizes people are shaped differently. Sometimes we have to exchange
it for a larger size.  
Where are we located?

We are in a small town in south Louisiana called Lafayette.
We are fully coonass!