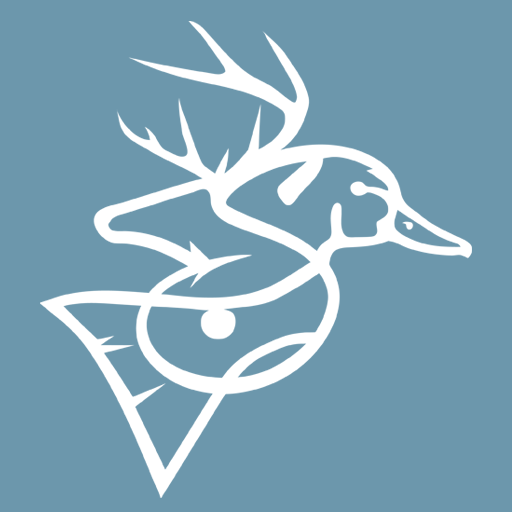 Salty Traditions was founded by Joshua Hebert in 2017. The brand all started from his obsession with wildlife and art. What started out from a simple vinyl printer, adobe photoshop, and a dream turned into the brand you see today. Our dream is to bring the American traditions together into what is just more than a brand.
In 2021 while attending a church cookout god had a plan for the small brand. Joshua met his soon to be business partner Shane. The 2 flipped hamburgers and talked about their dreams. It was later to a fishing trip where they sealed the deal. Shane Romero had joined the business as an investor\partner. Working together they have built up the brand you see today.
Shane (with Wife Shelly Romero) runs the sales side of the business while Joshua designs the shirts. The 2 puzzle pieces fit perfectly together. With god at the center of their business and a dream they continue to pursue the American dream.
Here at Salty Traditions, we take pride in everything we do. We take our time to comb through all the details down to every thread. We take customer satisfaction seriously and we will strive to make sure your experience with us is nothing less than spectacular.