salty-traditions
Performance Hats (Top Notch)
Salty Traditions Top Notch hats are uniquely designed hats that include a notch over the ears. This notch allows you to wear your sunglasses comfortably without pushing your ears outwards. The notch also allows you to wear your hat lower to keep the sun out of your eyes! These hats were designed by us for fishermen!
Features:
Vented
Custom
Rugged and Comfortable
Notched
Size Guide
Salty Traditions is dedicated to making sure your new apparel fits! This is why we offer free size exchanges with any order to provide you the confidence to buy! Our sizes run true to size. If you need help deciding please be sure to Contact Us.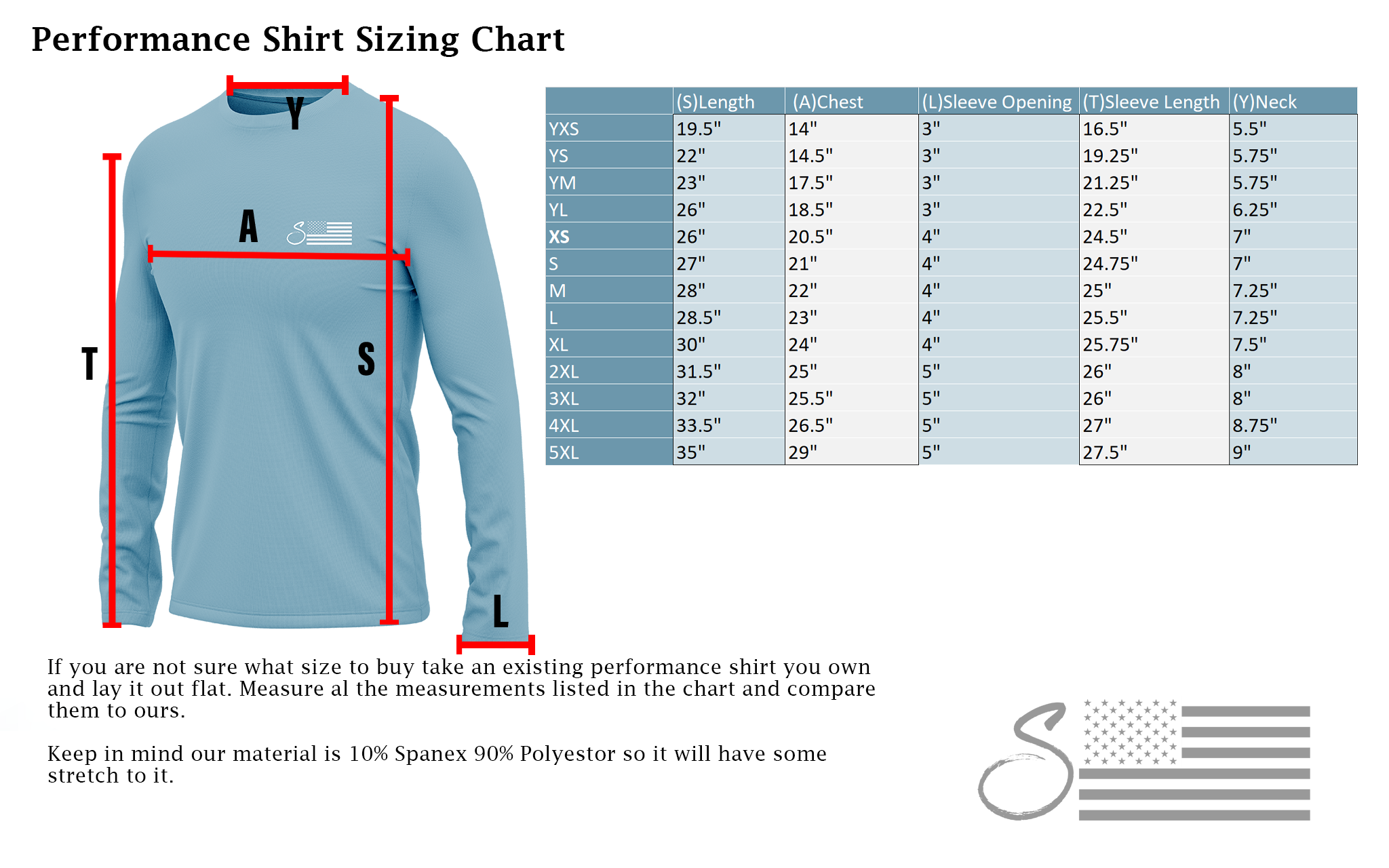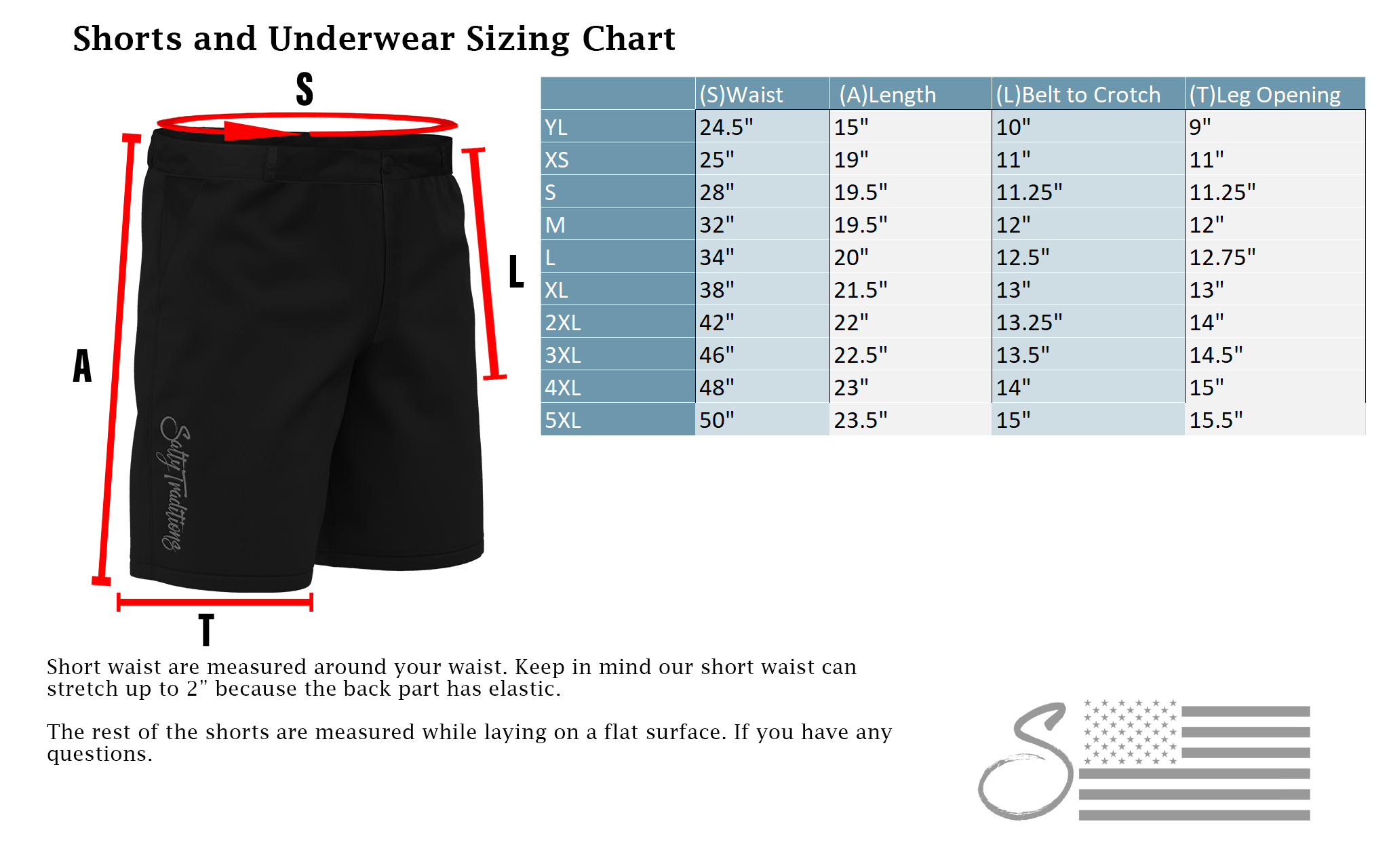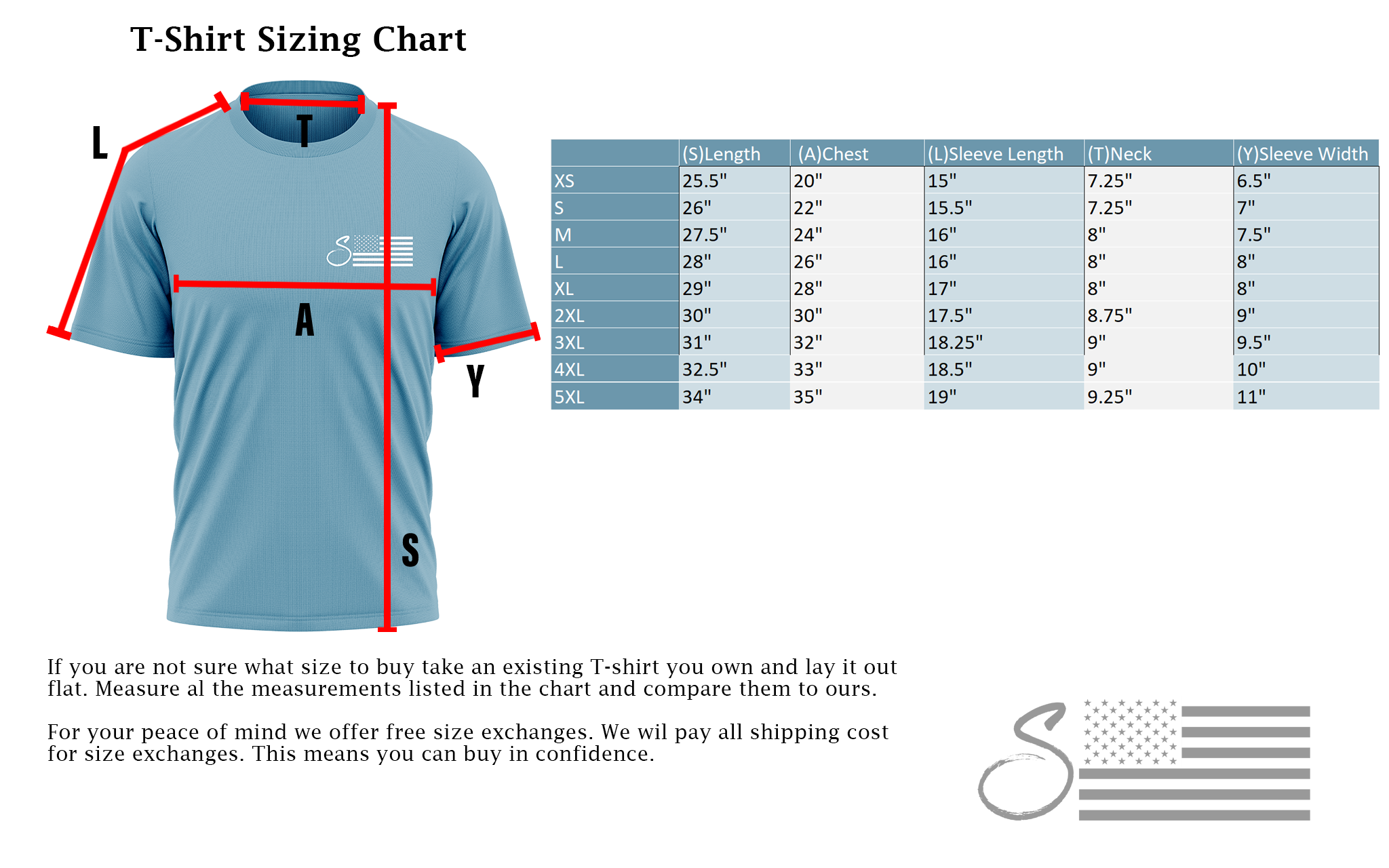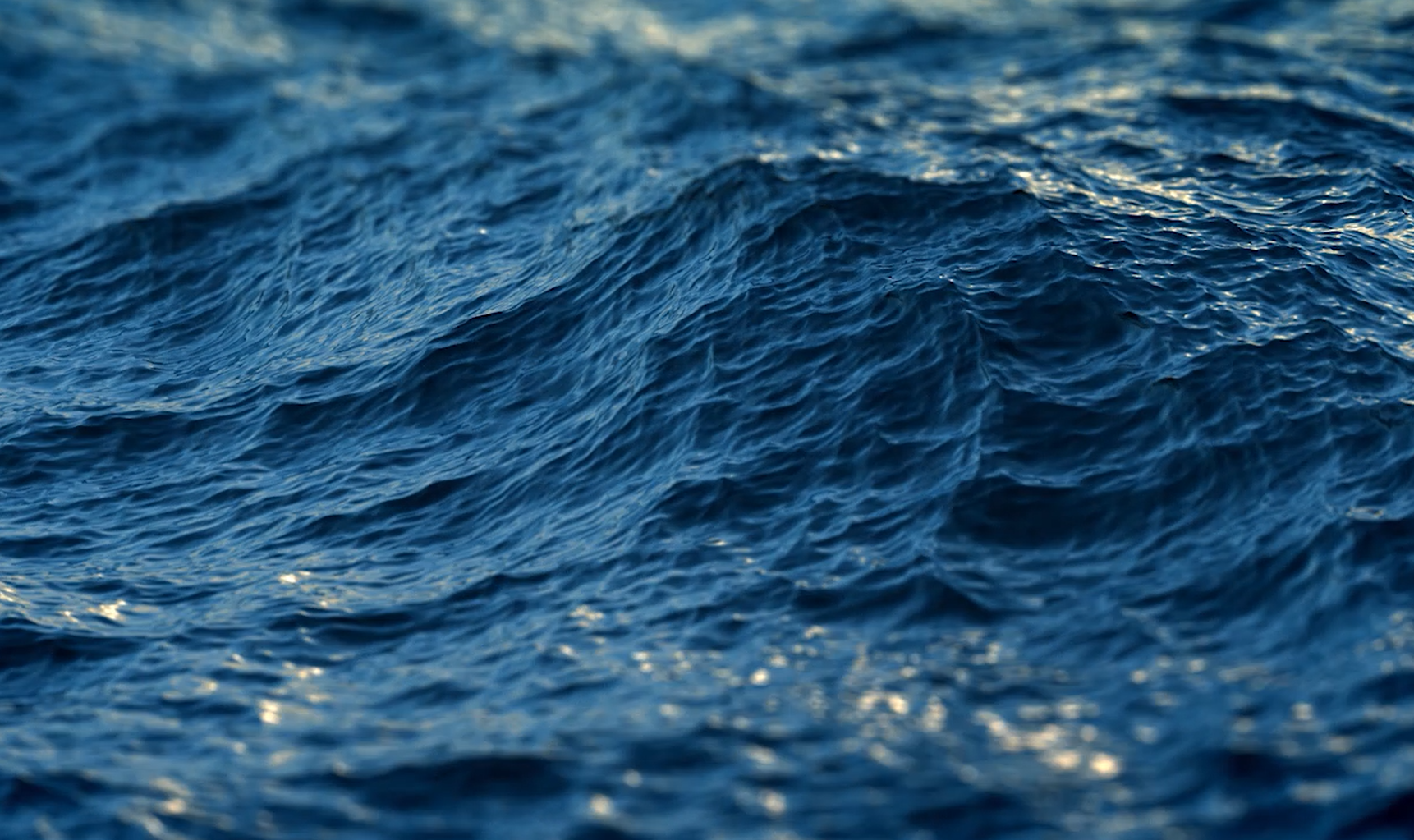 The Traditions Company
Salty Traditions
Frequently asked questions
How long does shipping take?

We offer quick turnaround shipping. If you order today, we
normally ship within 1-2 days. You will receive an email with the tracking
number once it's shipped.
Does your clothes fit true to size?

Our clothes fit true to size for the most part. When you get
into the larger sizes people are shaped differently. Sometimes we have to exchange
it for a larger size.  
Where are we located?

We are in a small town in south Louisiana called Lafayette.
We are fully coonass!